We're Backed by Experience
At Resolution Medical our extensive capabilities are backed by practical and clinical experience.
We support each project with a proven process flow, designed to guide you to your next milestone, no matter where you find yourself in your design, development, and manufacturing process.
Design. Develop. Manufacture.
Faster
Comprehensive initial "fit" inquiry and open book pricing builds trust
NDA within hours, estimate within days, and contract within weeks
Deep technical, clinical & anatomical expertise in market segments accelerates timelines
Concept to development to manufacturing all under one roof
BioSimulation supports our vertical integration to optimize speed
We're easy to work with, and all project-related Intellectual Property is assigned to you
Seamlessly engage with us at any stage of your product lifecycle.
Seamlessly engage with us at any stage of your product lifecycle.
Concept & Product Development
Fast-track Prototyping:
From Concept to Commercialization
We provide rapid prototyping of devices that treat nearly every area of the body. Whether your project is large or small, we're here to accelerate the process.
Our approach is built on a cycle of build, test, iterate, enabling you to learn, adjust, and improve quickly. We have both early concept prototypes and our proven formal concept development process teams built to enable development speed. With functional, highly efficient prototypes, you can conduct BioSimulation Testing, get to clinical studies faster, and provide valuable evidence to move you into your next milestone.
Your IP is your IP. We protect it, we help build it – but it's yours.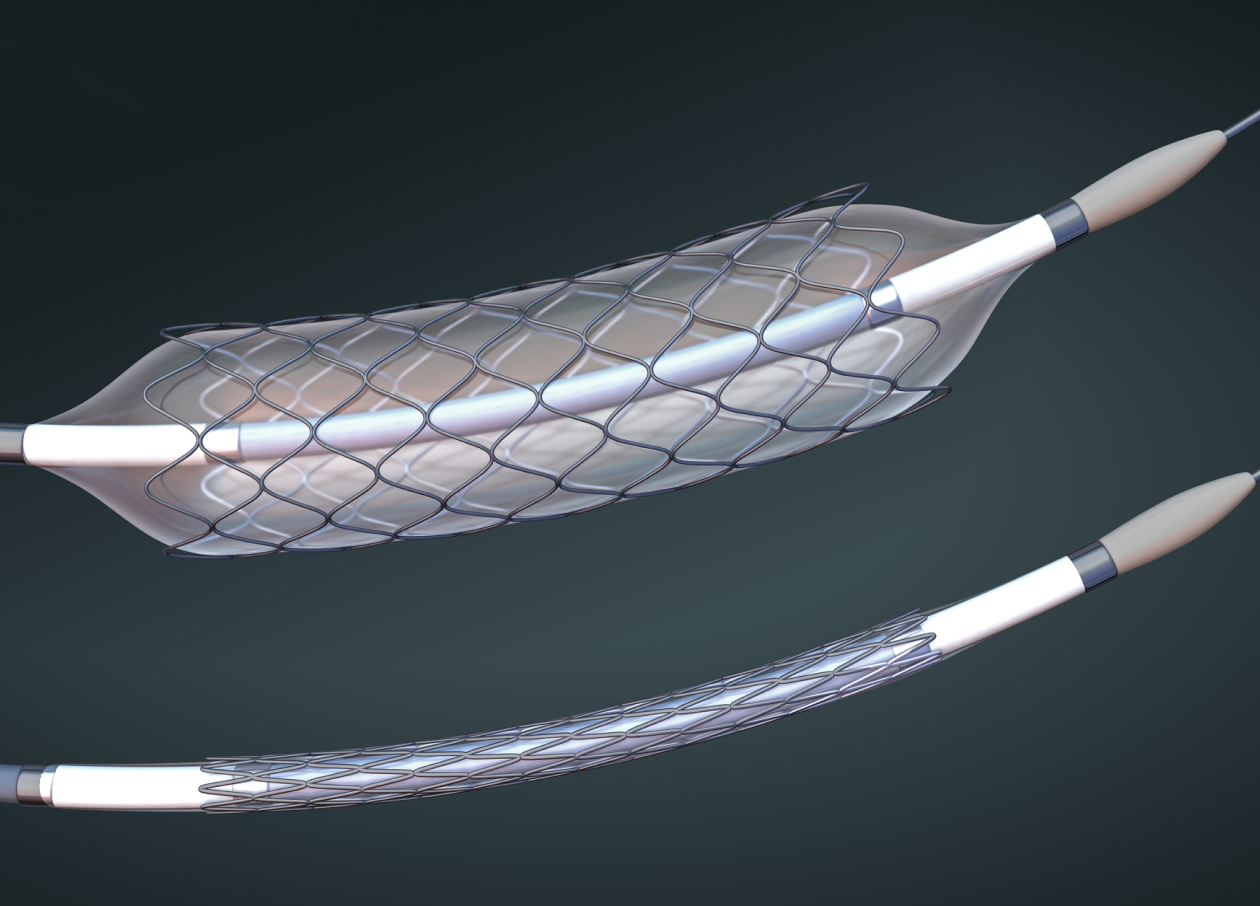 BioSimulation Featuring LifeTec Simulation Technology
Visualize Device Delivery & Deployment in a Pressurized Heart Using BioSimulation
Experience the power of seeing your device in action, iterating, and testing your improvements, all in a single day, expediting development, and saving costs.
We take on even the most difficult challenges and meet them head-on: 
Soft Embalming • R&D Acceleration • Clinical Training
SOLUTIONS:
Cardiac BioSimulator, PhysioHeart, BioLiver, Osteochondral Platform,
Heart Valve Assessment Platform, Profused Leg Model, and Vascular Bio Reactor.
Solutions are available for lease at your site, purchase, or in live iteration at our BioSim Lab where we manage the simulator so you can focus on your device.
CAPABILITIES:
Fluoroscopy and ECHO for visualization
Design Selection & Planning
Design & Process Validation
New Product Introduction (NPI) & Process Development
Accelerating Product Launch with Expert NPI
Our dedicated New Product Introduction (NPI) team launches products into manufacturing seamlessly. With experienced process engineers who specialize in design for manufacturing, lean manufacturing, technology transfers, process development, and validation – we'll guide your transition into manufacturing, whether it's from design or from an existing manufacturing line.
Navigating the highly regulated landscape of medical device manufacturing can be challenging, but we're well-versed in the intricacies of regulatory compliance. Our experts anticipate obstacles and guide you toward the most efficient path to success, ensuring compliance and scale.
Design Selection & Planning
Manufacturing of Sub-Assemblies & Finished Devices
Comprehensive Manufacturing Capabilities for Complex Medical Devices
With a dedicated 36,000 sqft. facility, FDA registration, and decades of experience, we are equipped for low to high volume manufacturing. Our high-touch collaboration process is built on transparency and direct communication. We excel in both cleanroom and non-cleanroom assembly.
Our ISO Class 7 Cleanrooms enable precise finished goods assembly, sterile barrier packaging, product labeling, inspection, and cleaning. We also have an electrostatic discharge area (UL Certified) and a distribution center for efficient logistics.
Specialities
Complex Device Assembly

Micro Soldering
Active Implantable Assembly
Neuro Lead Coiling
Electro-mechanical Assembly & Testing.

Multi-balloon Catheter Assembly & Leak Testing
Sterile Barrier Assembly
Managing Sterilization
Compliance & Regulatory Requirements
Expertise
Laser Cutting & Post-processing
Welding
Metals Processing (Nitinol, Titanium, Stainless, Platinum)
Plastics Processing (Peek, Nylons, etc.).
Sub-assemblies, testing, analysis, and hermetic welds in our production Glovebox.
Additive manufacturing
Molding services
Serving a Wide Range of Markets
Structural Heart
Your go-to partner for advanced structural heart interventions. We specialize in implants and state-of-the-art catheter delivery systems. Our expertise spans mitral, tricuspid, aortic, and pulmonary valves as well as shunts, stents, closure, and embolic protection devices. From handles to catheters to nitinol implants, we provide comprehensive solutions for exceptional outcomes.
Cardiology & Vascular
Our experience includes complex delivery systems, imaging and sensing catheter platforms, and various Peripheral, Neurovascular and Cardiovascular Catheter applications. Markets include DVT (Deep Vein Thrombosis), PE (Pulminary Embolism), Clot management, Oncology, Drug delivery, Flow management, &Neurovascular, Peripheral, and Cardiovascular
Heart Failure
Our team is made up of experts in VAD (Ventricular Assist Device) technologies, which include pumps, drivelines, and delivery systems designed to enhance or restore blood flow in and around the heart. Our experience ranges from the development and manufacturing of surgical devices to interventional catheter-deployed and retrievable technologies.
Neuromodulation
We focus on Class III active implantables including: IPGS (Implantable Pulse Generators), leads, headers, adapters and sub-assemblies. Our expertise extends to various markets including SCS (Spinal Cord Stim), DBS (Deep Brain Stim), Vagus, Tibial, Hypoglossal and Peripheral Nerve Stim and more
Electrophysiology
We specialize in diagnostic mapping & energy delivery catheters for ablation procedures. We develop and manufacture products with various therapy modalities including PFA (Pulsed Field Ablation), RF energy, Cryotherapy and Vapor.
Additional Markets
Our development and manufacturing expertise extends to ENT, neurology, urology, oncology, endoscopy, robotics, and peripheral vascular markets.