Redefining Collaboration.
At Resolution Medical our approach sets us apart, and we take pride in it.
As a leader in medical device development and manufacturing, our focus on the customer is what matters. Years of experience coupled with our vertical integration and structure enable us to help you solve your most complex catheter-based system and active implant problems.
At the core of our philosophy are meaningful relationships and the satisfaction our customers experience, whether it's achieving full commercialization, handling component manufacturing, or nurturing early product conceptualization.
When we partner together, we become a true extension of your team, and we mean it. It's ingrained in our DNA – and evident in our actions.
Your aspirations become our own, driving us to deliver with unwavering reliability, utmost transparency, and genuine dedication.
2012
Founded
2013
ISO13485 Certification First USA Development & Manufacturing Facility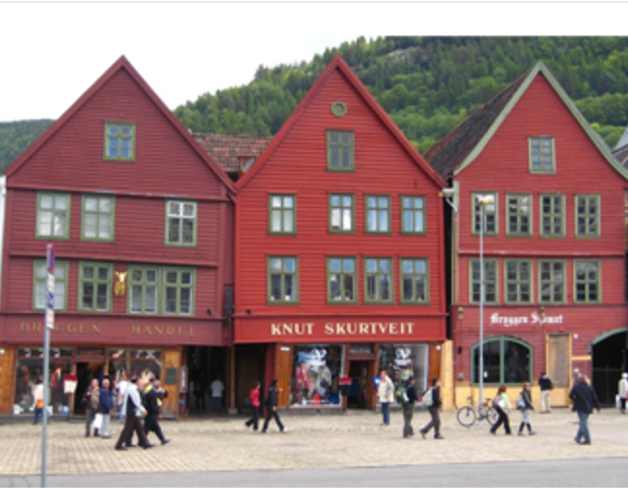 2015
Bergen Norway Office Opened
2018
New Development & Manufacturing USA Facility
2021
Acquisition of Haarstad Engineering
2022
Acquisition of LifeTec Group & Eindhoven Facility
2023
New USA Dev & Manufacturing Facility Opened with Integrated BioSim Suites
sq. ft. of
innovation

and

production
We have 36,000 sq. ft of multiple Class 7 and 8 Clean Rooms
U.S. based, FDA registered,
ISO 13485:2016
People are at the Heart of
At Resolution Medical our culture is authentic, and we genuinely love what we do every day. Consider becoming a part of our team.